The Ashanti Regional Youth Organizer of the opposition NDC has described the economic stability claims by Finance Minister, Ken Ofori Atta as deceitful and unnecessary.According to the young politician, a significant portion of Ghanaians are complaining bitterly over increasing cost of basic essentials, utility tariffs, spare parts and transportation costs etc.
Mr Genfi,the Mandela Washington Fellow wondered why the finance minister in his mid-year budget review to Parliament last Monday sought to suggest that, the economy is stable whereas ordinary Ghanaians don't feel the impact.
He made this known when he appeared on Agootv's Nyansapc with Kwaku Owusu Adjei as host.
The youth organizer, again described Ken Ofori Atta's statement saying 822 agricultural extension officers were recruited and posted to 187 districts nationwide as contradicting that of the Vice President Dr Bawumia on April 17,2017 during the town hall meeting on 100 Days of Change.
He reminded Kwaku Owusu Adjei, host of Agootv's popular political program dubbed Nyansapc that
During the meeting Dr Bawumia made it known that more than 1000 extension officers have been hired already.
Mr Genfi who is tipped by many within the opposition party to lead the youth due to his grassroot experience and effective organizational abilities called on the Nana Addo led government to focus on honoring the innumerable promises and stop globetrotting.
On the same platform was Hon Yaw Addo Frimpong, MP for Manso Adubia disagreed strongly with Brogya Genfi stating that the government should be given time to correct the excesses by the previous administration.
The MP again insisted that prices are rather increasing at a decreasing rate compared to the NDC's era where things were done haphazardly.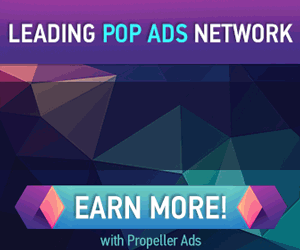 Hon Frimpong further explained that the massive electoral defeat is proof of the NDC's poor economic performance.
The legislator encouraged Ghanaians to support the government to improve the welfare of the masses.
Story by:
Kwaku Ankoma - Abrokwaa